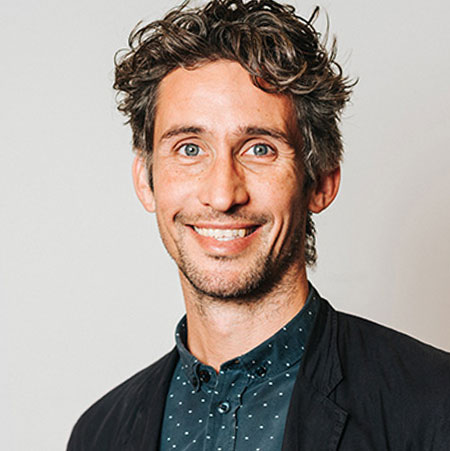 Alex is the Education Director of THE FINAL QUARTER project.
He is a skilled facilitator with an established career in primary classroom teaching, adult education and large-scale program design.
Alex spent 6 years as General Manager at Reconciliation Australia, where he designed and developed a program called Narragunnawali that now engages thousands of Australian schools and early learning services, teachers and educators to take action on reconciliation.
Alex's specialist understanding of Australia's complex education systems enables him to work with not-for-profit, Government and Corporate organisations to develop strategies with the aim of effecting positive change in society. While working across a diverse range of projects, Alex is passionate about the power of film to tell stories in Australian classrooms.
Alex firmly believes that without those who have come before, we wouldn't be able to have the conversations we are having today. The work of many Aboriginal and Torres Strait Islander people and non-Indigenous Australians has laid the foundation for the next generation to move forward together.
THE TEAM